Student council is a group of student leaders who work with an adult advisor to collaborate with others to impact their school community, which impacts their city or town, which impacts our state, which impacts our country, which changes the world.
Timberlake Student Council 2021-2022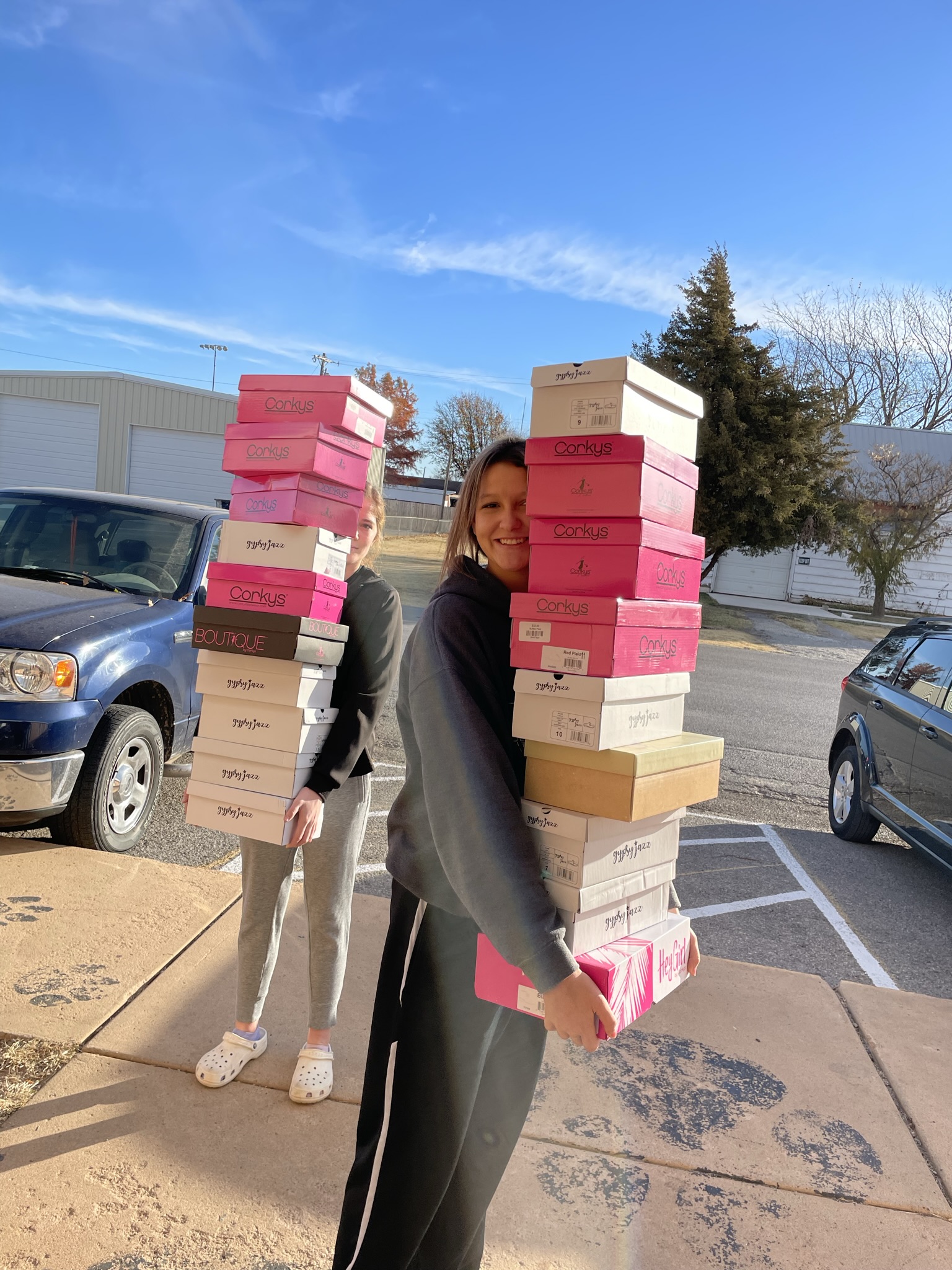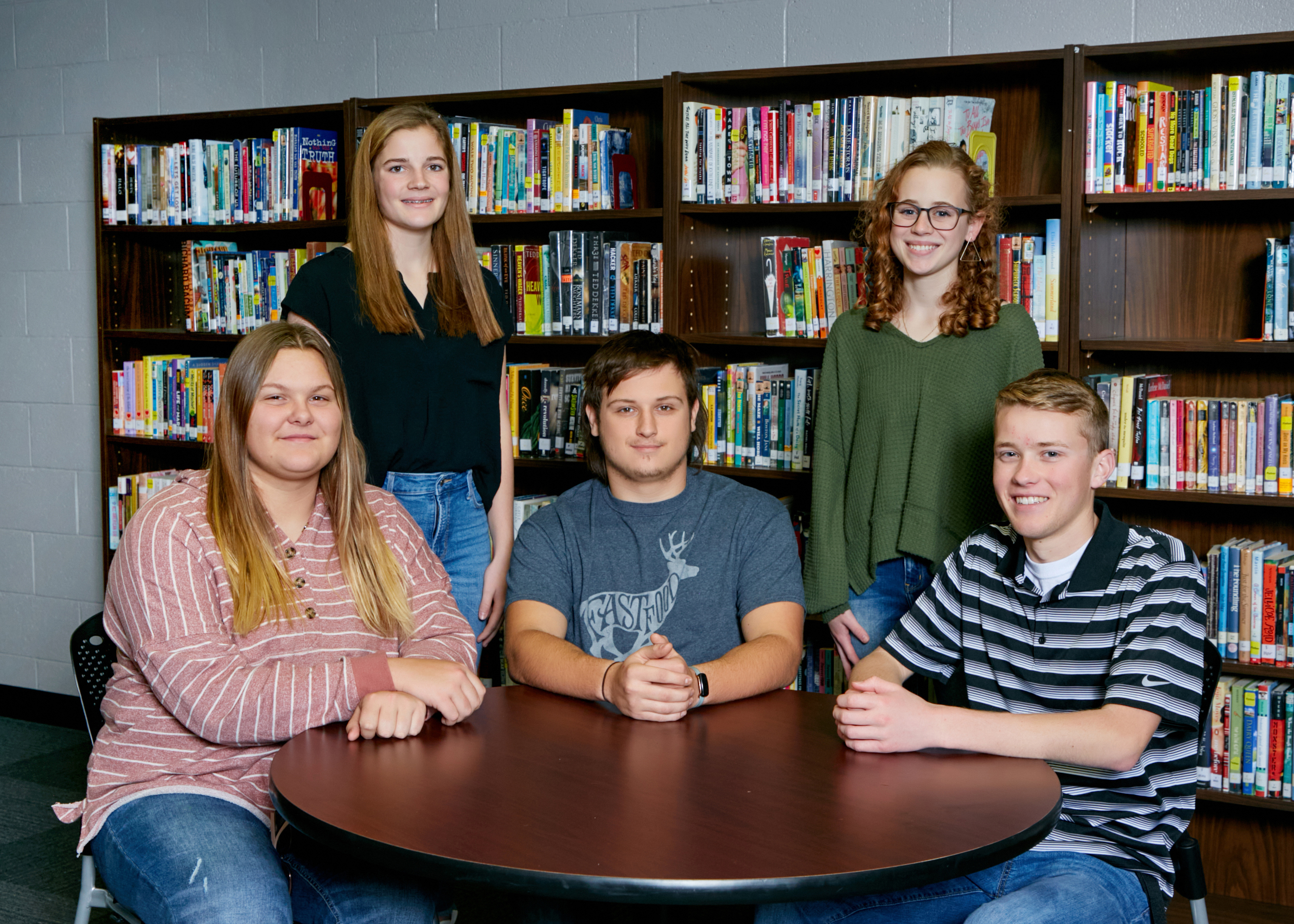 L-R: Natalee Green--Secretary; Kinlie Judd--Vice President; Conner Griffin--Reporter; Emma Curry--Treasurer; President: Jack McCoy.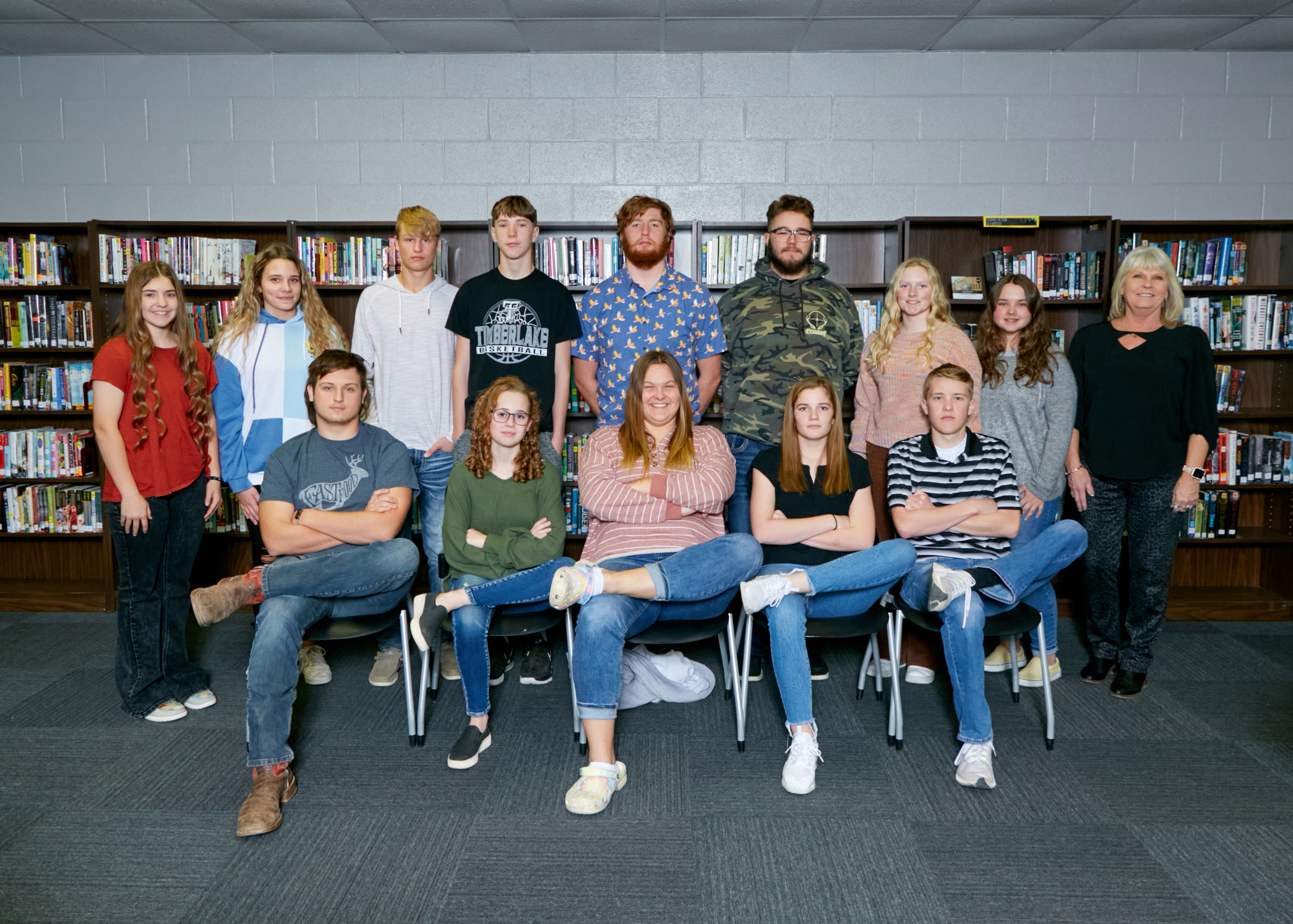 L-R: Marlee Pecha, Ariana Green, Blake Choate, Paxton Glenn, Greyson Ioerger, Colten Lormand, Kaidy Watkins, Savannah Tharp, Mrs. Crissup, Conner Griffin, Emma Curry, Natalee Green, Kinlie Judd, Jack McCoy.