Earlier this month, Timberlake students participated in the Alfalfa County Farm Bureau Coloring and Essay Contest. Winners were recognized at the Alfalfa County Farm Bureau's Annual Meeting on October 3rd.
The Timberlake students who were recognized and their placings are:
Coloring Division 1- Courtney Johnson, 2nd Place.
Coloring Division 2- Katie Hollenbeck, 2nd Place.
Essay Division 1- Paige Redman, 1st Place. Sadler Greb, 2nd Place. William Vassar, 3rd Place.
Division 2- Marlee Pecha, 2nd Place. Merric Judd, 3rd Place.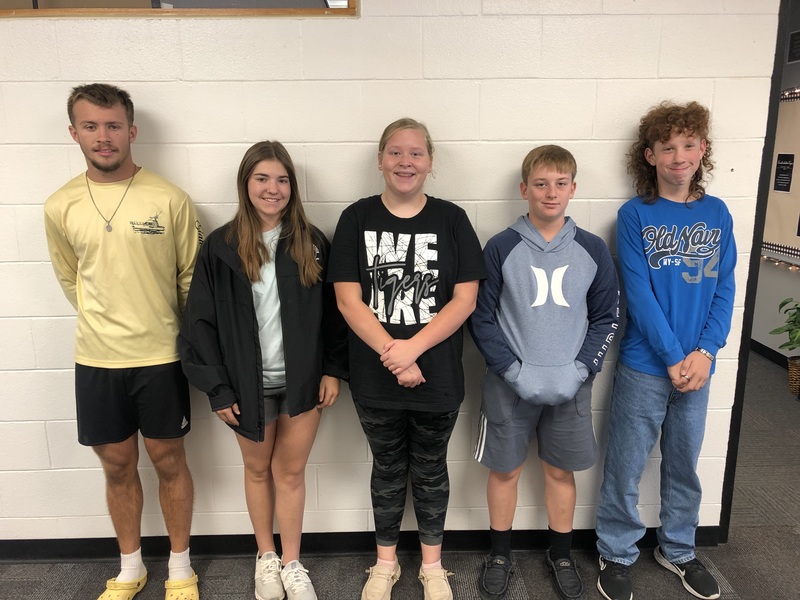 Timberlake Essay Contest Winners, L to R: Merric Judd, Marlee Pecha, Paige Redman, Sadler Greb.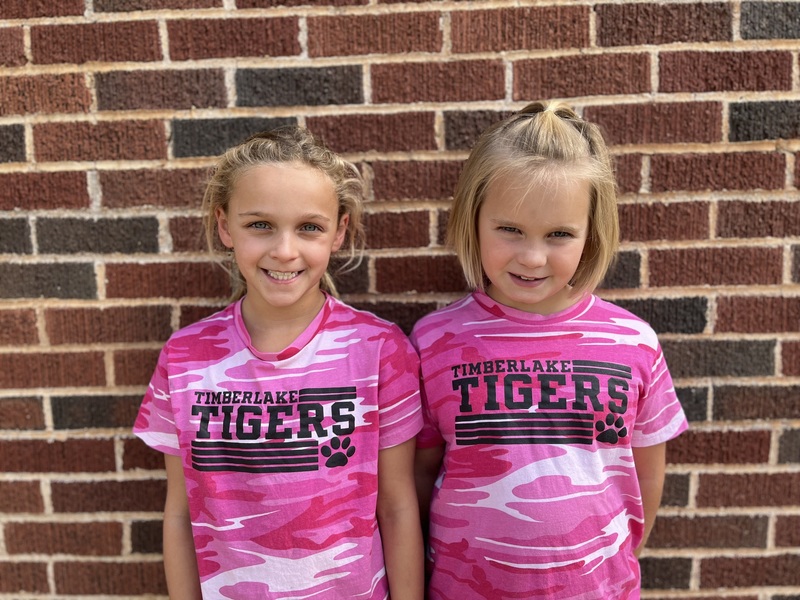 Timberlake Coloring Contest Winners: Katie Hollenbeck and Courtney Johnson.