Congratulations to Kayla Cotton, Jada Stovall, and Henslee Powell for being selected to the Cherokee Strip Tournament All Tournament Team.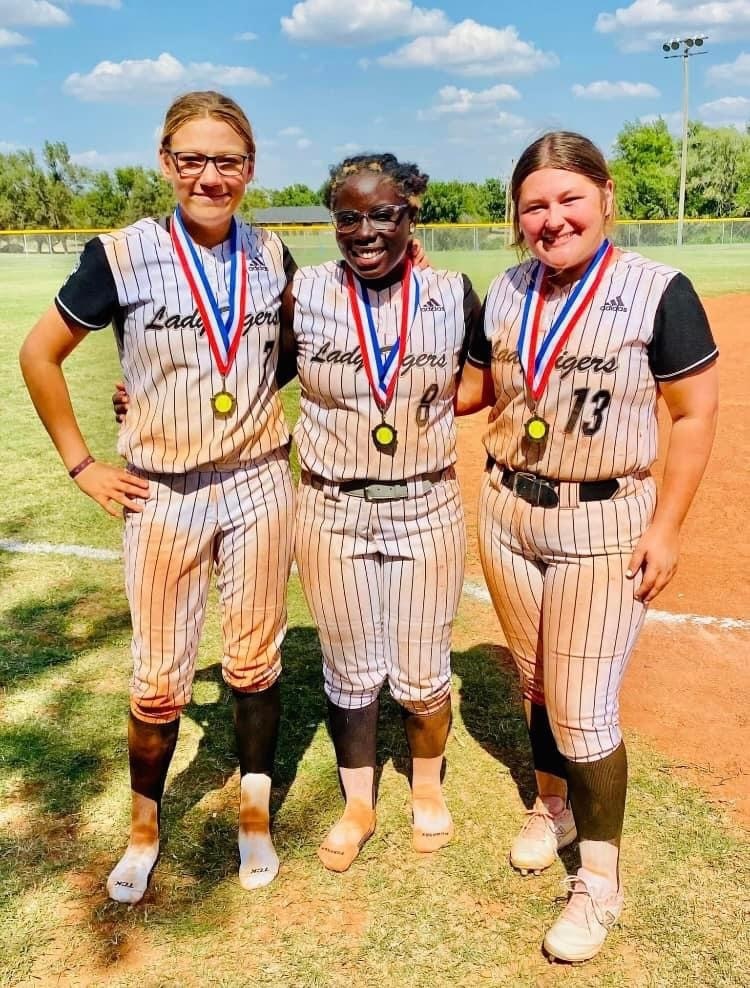 Congratulations to the Lady Tigers softball team they are the Cherokee Strip Tournament runner-up!! They have played some great ball the last two days. Keep up the good work!

HS Football Scrimmage next Friday, August 19 at Jet at 6:00 pm. Admission to the scrimmage is by donation. We are asking that those who attend please donate Gatorade, Powerade or bottle water. Everything donated will be used by the football teams. Go Tigers!!

The HS football game at Ringwood has been moved to Thursday, Sept. 1 at 7:00 pm.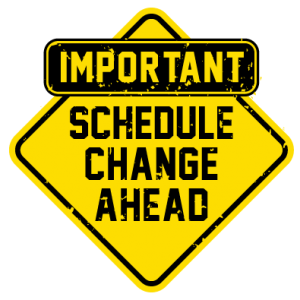 2022 High School Football Schedule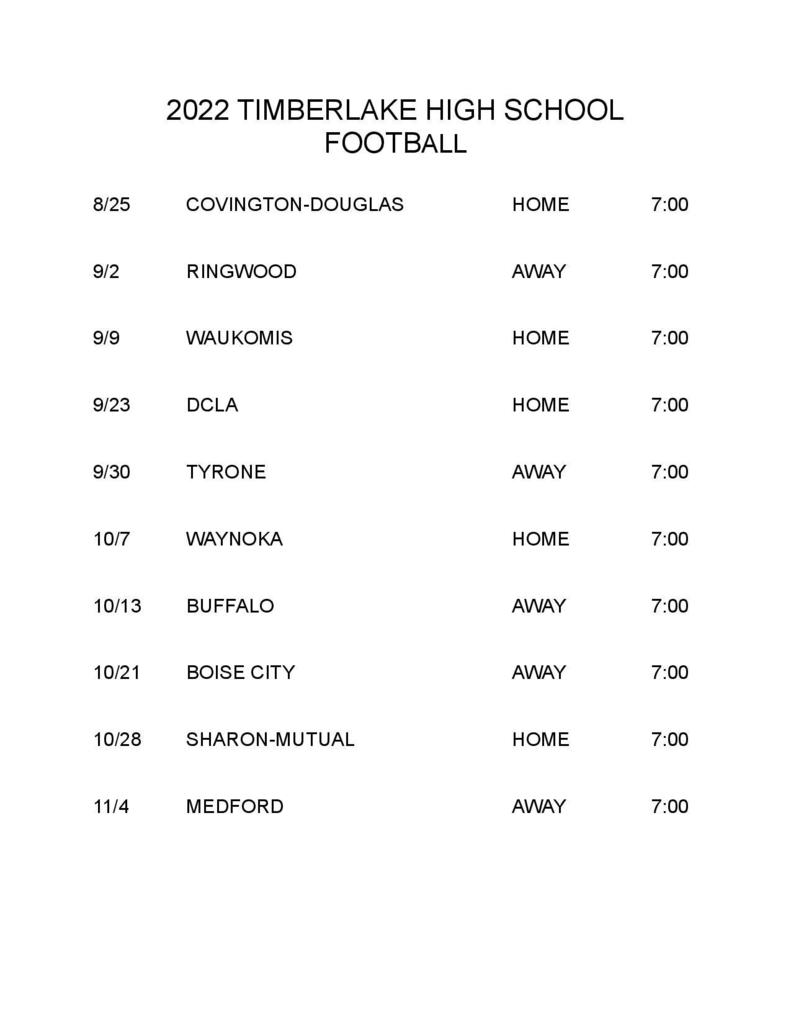 2022 5th-8th Football Schedule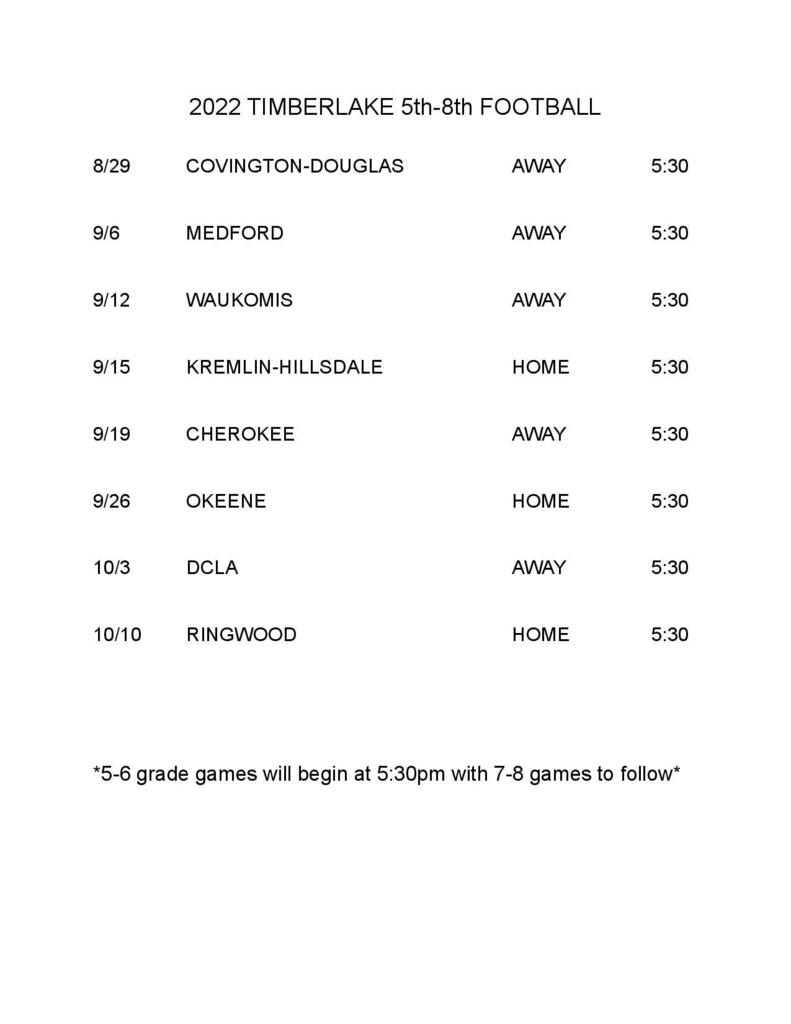 2022 High School Fastpitch Schedule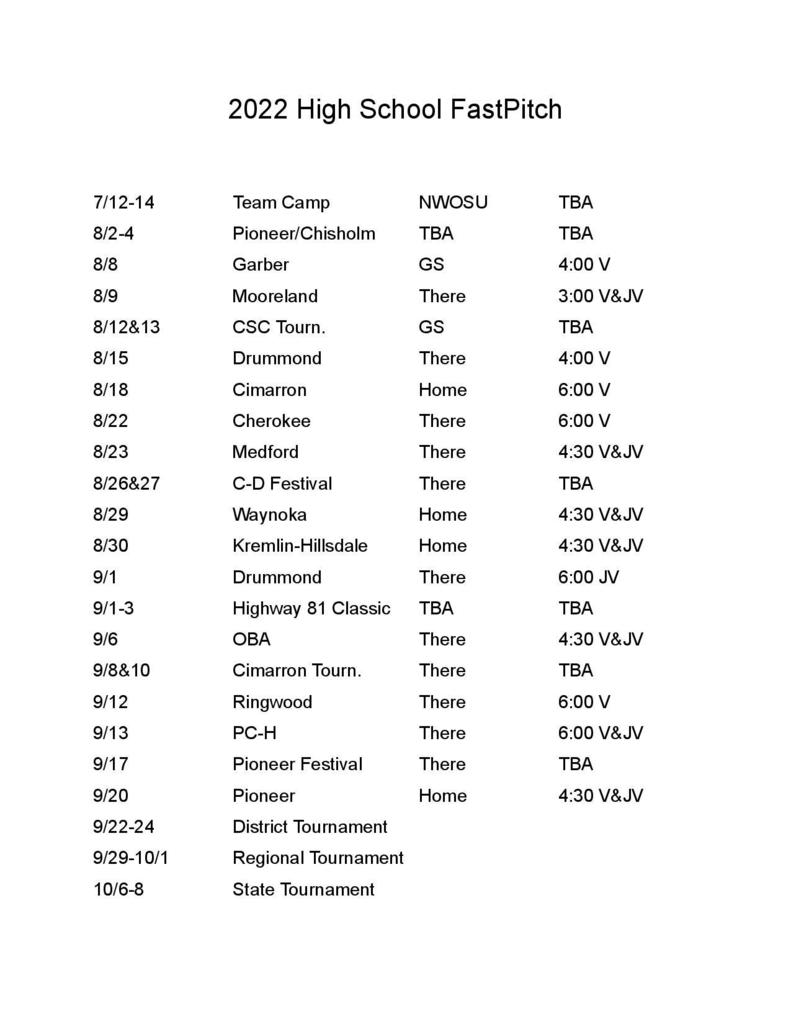 2022 Junior High Fastpitch Softball Schedule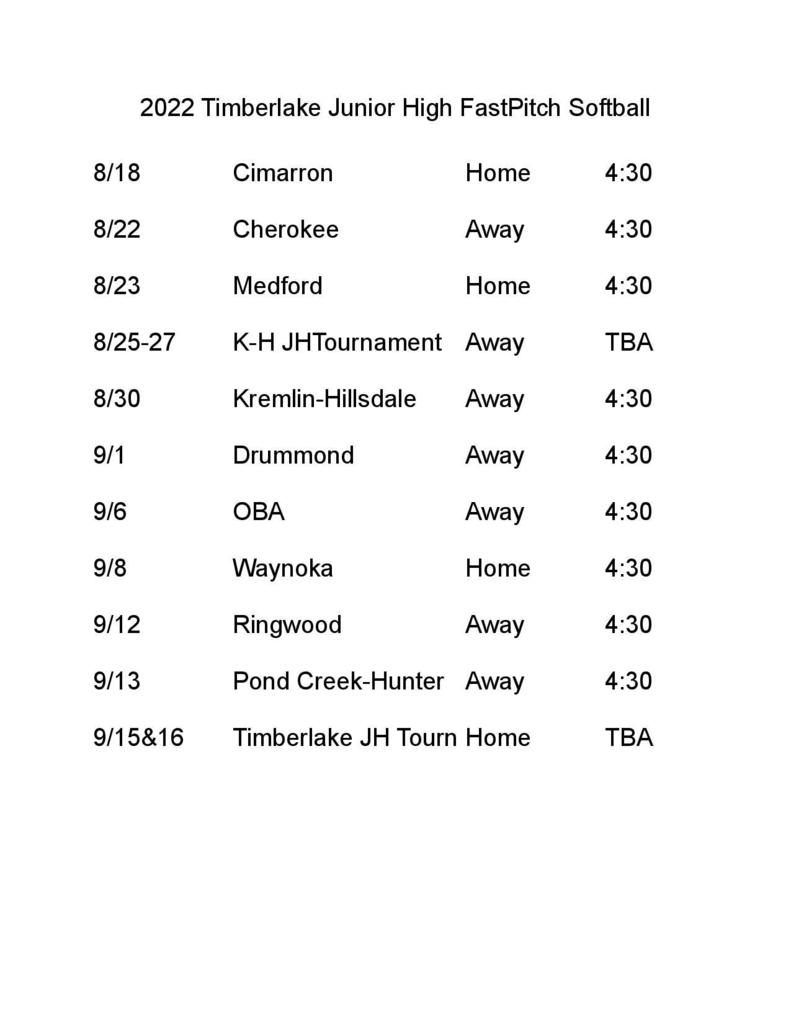 Online enrollment is now active. It is accessible through the same Wen-Gage login used for checking grades and directions are available on the website. They can be found by selecting the Our Parents tab on the home page, then enrollment. Staff will be available to assist in completing forms during the in-person enrollment sessions next Tuesday and Wednesday. I'm sure there will be issues with the process as with anything new so your patience is very much appreciated. The process has been tested with students of staff members and it's taking approximately 5 minutes to complete forms which is much more efficient than previous years.

Reminder: Sports physicals are being done for free tomorrow afternoon from 2 to 4 or during enrollment on August 3 from 8 am to 2:00. Both sessions are at the high school and bus drivers can now get their physicals done at no cost at the same times. Vaccinations will only be available during the second session in August.

Brian Severin had the honor to speak at the Oklahoma coaches clinic today in Tulsa.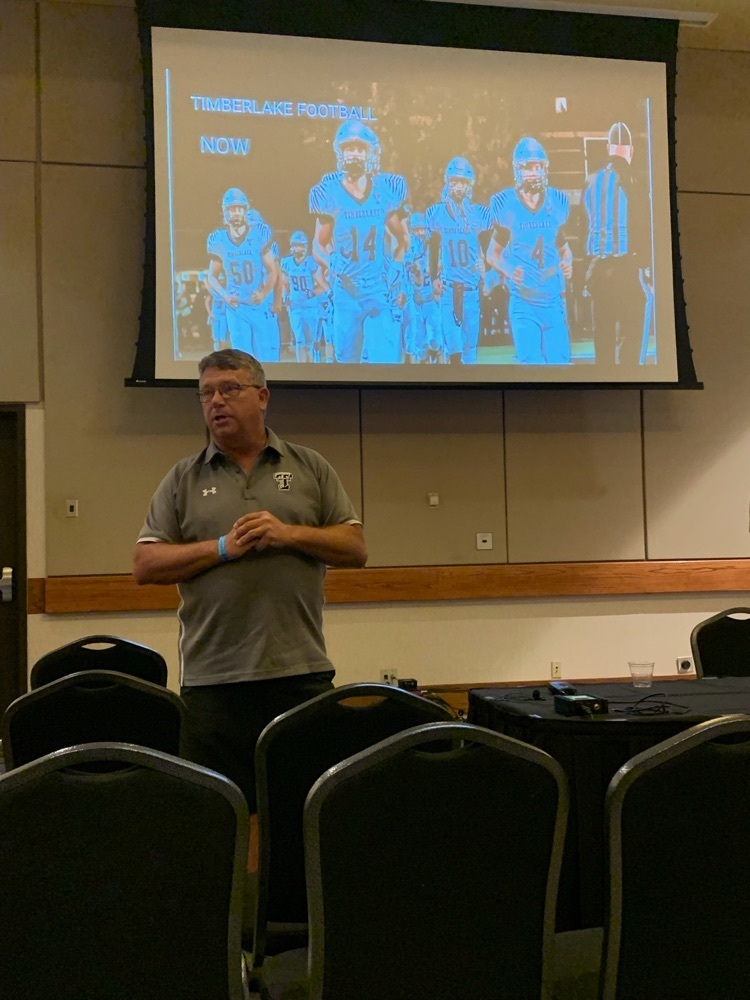 School supplies will once again be provided this year!

Free sports physicals scheduled for July 18th have been moved to July 26th from 2:00 to 4:00 pm at the high school. There will be a second opportunity for physicals during the final day of enrollment on August 3rd from 8:00 to 2:00. Vaccinations will also be available on August 3rd.

Enjoy a night out at our local restaurant and support the 5-8 cheerleaders.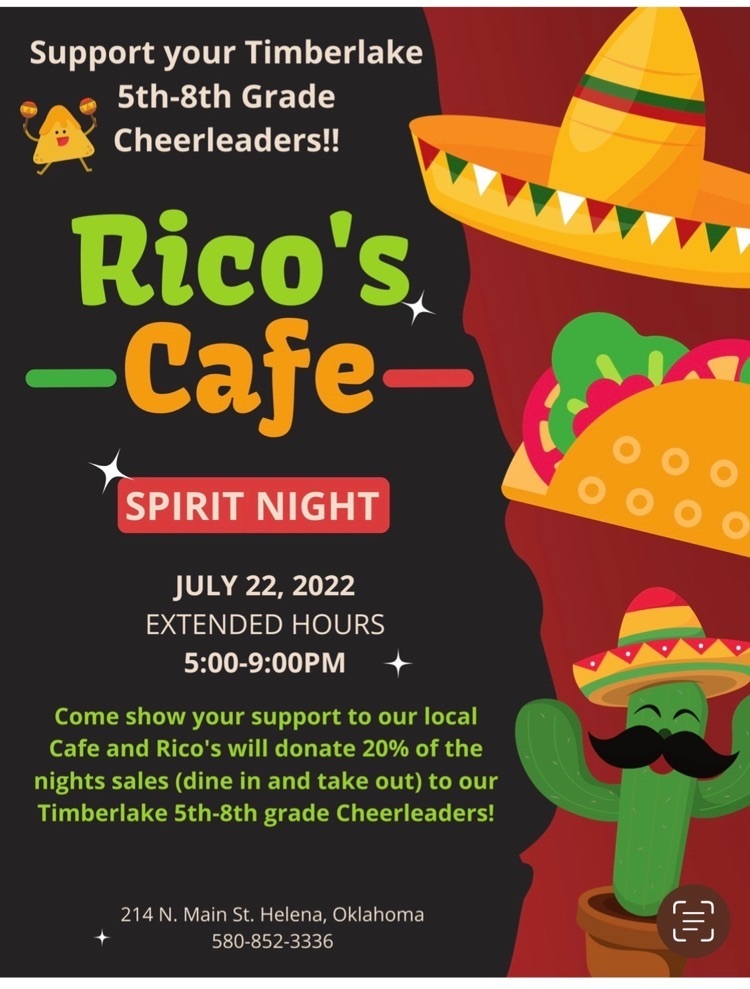 The Timberlake cheerleaders are having a fundraiser at Chili's on Thursday, June 30th. Make sure and show your waiter or waitress this flyer so our girls get credit. Also the drawing for their fireworks fundraiser will be Thursday, June 30th at 5:00 pm.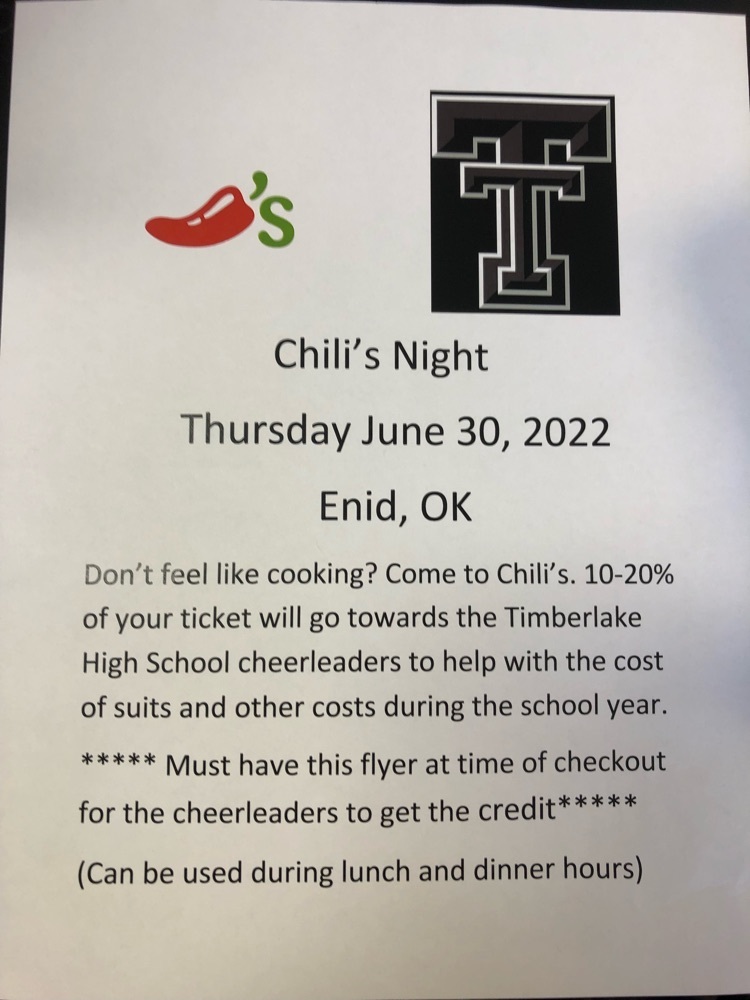 Support the cheerleaders on Thursday, June 23rd.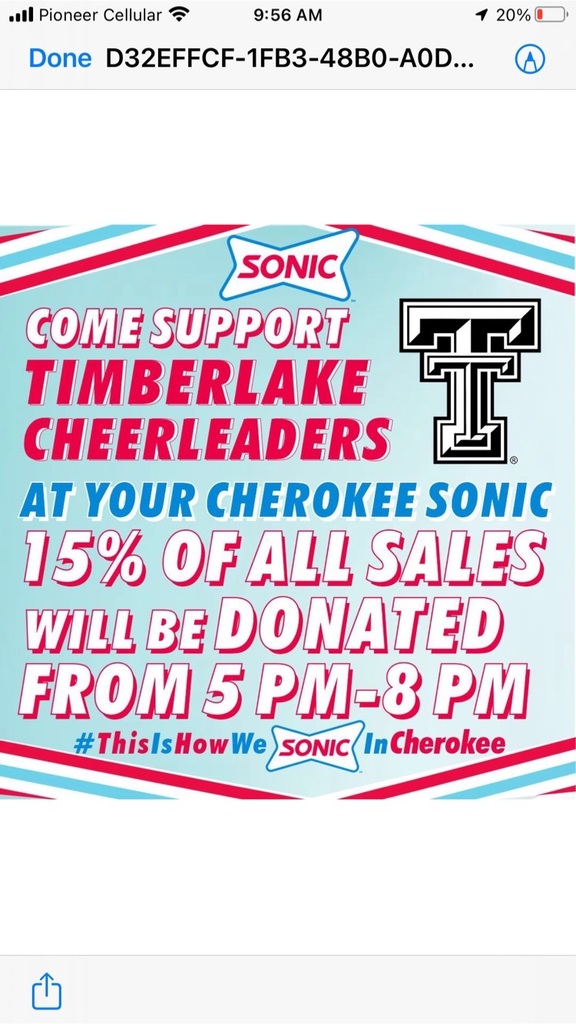 Timberlake Senior parents—graduation pictures are in the high school office ready for pick up! Office hours are 7:30-12:30 and 1:30:4:00 until June 15th. Paula will be out of the office a bit tomorrow (June 10) Every Senior has a proof whether they ordered pictures or not.

Support the cheerleaders today from 2-8 at the corner of HWY 58 and 5th street.